We can help you take advantage of the benefits that come with fiber optic cabling.
Over the years, the technology industry has gone through drastic changes to accommodate the needs of consumers. This includes the cables and wires that are used to provide a reliable and secure connection to the internet, used by both individuals and businesses. One significant advancement in cabling is fiber optic cables, which stand apart from traditional copper cabling in that they are more efficient, faster, and less costly to maintain. Fiber optic cables also support more than just internet connections – they can be used for telephone and cable television systems as well.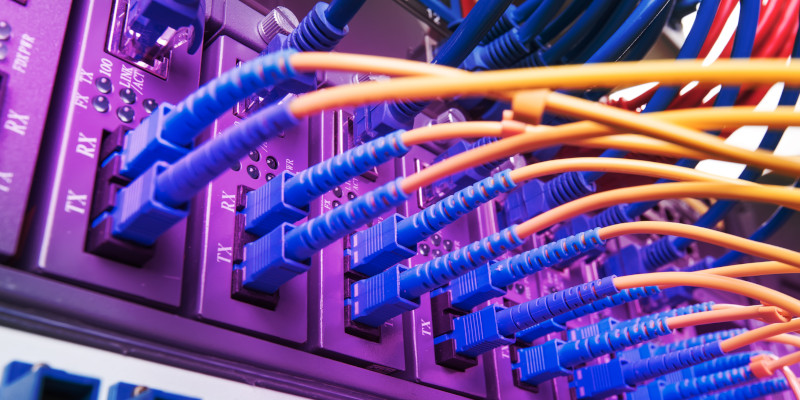 Fiber optic cables provide more bandwidth than traditional cables, making them a top choice among consumers. At Network Connections, we can help you take advantage of the benefits that come with fiber optic cabling. We provide a number of network and cabling services to those located in and near Asheville, North Carolina, and one of our areas of specialization is fiber optic cabling. With more than two decades of experience, we can handle projects of all sizes and complexities.
Even the most complex cabling designs are no problem for our team of experienced technicians. We'll work to optimize the ideal solution for your business needs and set up the cables that will help boost productivity while keeping costs under control. In addition to new installation services, we're also available to handle replacement jobs and system upgrades. For more information about the network services we offer, give us a call today and we'll be happy to answer your questions or provide you with a quote.
---
At Network Connections, we offer fiber optic services in Hickory, Mooresville, Statesville, and Asheville, North Carolina.
Similar Services We Offer: