If you need fiber optic termination services, give us a call.
As you can guess from our name, we at Network Connections specialize in internet connectivity and the hardware that makes it possible, and we want to help you keep your signal strong and reliable. Our team understands that as more and more aspects of business move into digital spaces, having a robust fiber optic network is becoming even more important for every operation. With over 20 years of experience in this industry, our team is one you can count on to help you make your business the best it can be. One of the services we offer is fiber optic termination, which is what allows your cables to connect to other devices.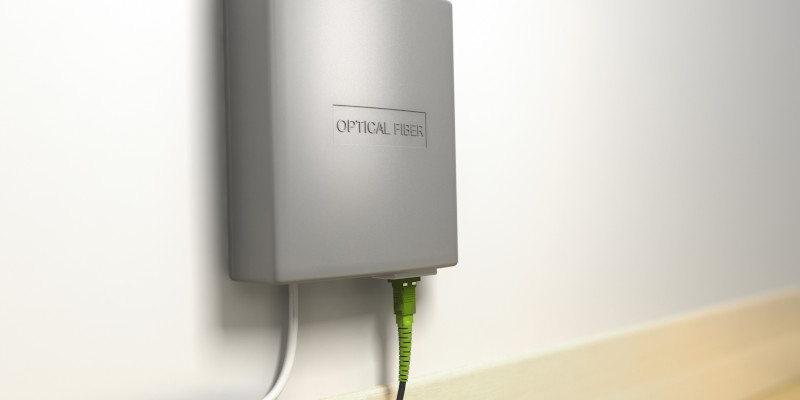 Essentially, your computers, servers, and other equipment aren't designed to receive signals directly from the glass threads in fiber optic cables. Instead, each optical fiber needs a connector, a piece of hardware that allows the cable to hook up to the other device in the way that the device needs. There are multiple methods of fiber optic termination, and which one is best will vary depending on the specific demands of the situation. Our team will assess your setup and choose the best method for your specific needs, and you can count on us to get everything installed properly the first time.
Our team is proud to serve the Asheville, North Carolina community, and we want to help you do what's best for your business. If you need fiber optic termination services, we encourage you to give us a call.
---
At Network Connections, we offer fiber optic termination services in Hickory, Mooresville, Statesville, and Asheville, North Carolina.