Take advantage of the benefits of fiber connectivity with our solutions.
Fiber optics are the future of cabling, and at Network Connections, we stay on top of all the advancements within this industry, so you don't have to. As your one-source solution for all your organization's structured cabling needs, we offer all the services needed to effectively use and maintain fiber network connections.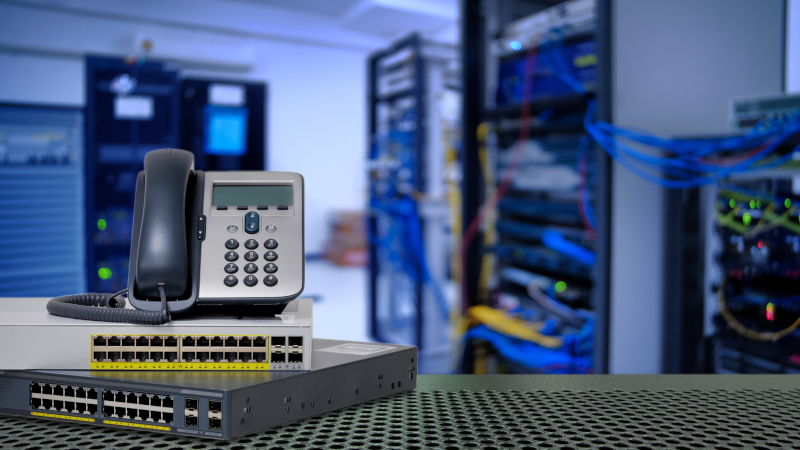 Uniquely engineered for every business, our fiber network connections boast incredible security, reliability, and speed.  If you want a lightning-fast, reliable connection at your location, we can handle all phases of design, implementation, and setup, leaving you with an incredible system that boosts your organization's productivity and efficiency.
Our team has worked with networking and cabling here in the Hickory, North Carolina area for over 20 years, so we offer the expertise and experience you need and want from your fiber optic partner. During every design and installation, we put this experience to work for you, developing solutions that work for your business on a long-term basis.
Fiber network connections let you take your organization into the future, especially since they offer much more bandwidth than most other traditional cabling systems. Whether you are retrofitting your office building or involved in building a new structure, you won't regret your decision to go with fiber optic or work with us.
For additional information about fiber optic connections and their many advantages, reach out to us. At Network Connections, we look forward to hearing from you and working closely with your organization!
---
At Network Connections, we install fiber network connections in Hickory, Mooresville, Statesville, and Asheville, North Carolina.