When you need wireless router installation services, call our team to get the expert help you deserve.
While in the past only a small percentage of the population regularly used the internet, today it has become an integral part of life. Over the past decades, the internet has also become more accessible, both in the sense that more people are able to connect to it, but also in the sense that the latest technology makes it possible to access it in more places–with a wireless internet connection, it's possible to view entertainment, pay bills, or do work from just about anywhere. This convenience makes it easy to take your connectivity for granted, but the truth is that your wireless connection is only as reliable as your router. If you need to upgrade or replace your router, you can turn to our team at Network Connections to get the expert wireless router installation services you need to give you a consistent connection once more.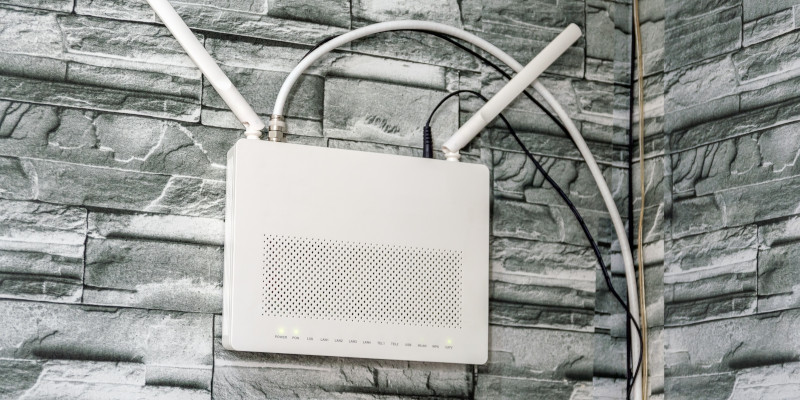 There are a number of important components in a wireless network, and it can be easy to get them confused. For instance, many people confuse their wireless router with an access point. While both are important for the stability and speed of your connection, they do different jobs–your router is responsible for coordinating all the different signals from your many devices, while your access points simply extend the reach of the network connection to a greater area. With this in mind, it's easy to see why proper wireless router installation is essential to a reliable network, and you can count on our team at Network Connections to make sure your router is installed perfectly.
We at Network Connections are proud to serve the Hickory, North Carolina community, and we want to give you the fast, reliable internet connection you deserve. If you are looking for professional wireless router installation services, we encourage you to give us a call.
---
At Network Connections, we offer wireless router installation services in Hickory, Mooresville, Statesville, and Asheville, North Carolina.