We can update existing underground fiber optic cable or install a new system at your business.
These days, businesses are relying more and more on the internet to conduct business. Whether you are selling products online or you use your network to provide fast, consistent service in a storefront location, you need an internet connection that is fast and reliable. One of the best ways to achieve an efficient and reliable network is to use underground fiber optic cable. Underground fiber optic cable is less expensive to maintain than other networking options and also provides more bandwidth than traditional cabling systems. Once installed, underground fiber optic cable can easily provide enough bandwidth to support not only your internet needs, but also television and even your phone service.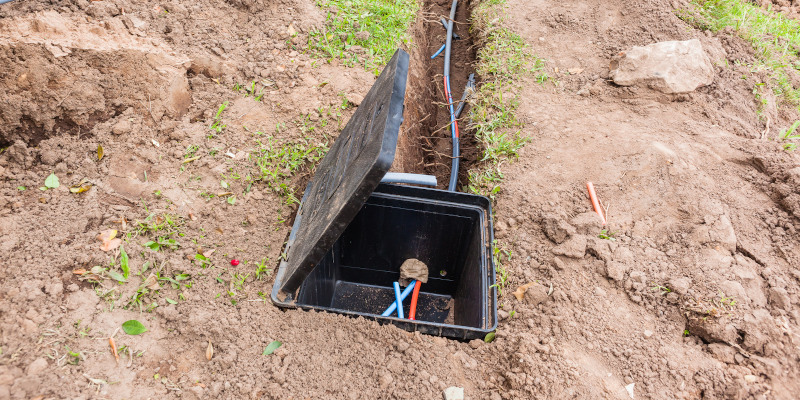 When you trust us at Network Connections to take care of your underground fiber optic cable needs, you can be sure that we can help you meet the increased data demands of the modern business environment. If you are starting a new business in or near Hickory, North Carolina, we can help you think about your current and potential future needs and design and install a fiber optic cabling system that will support the growth of your business in both the short and long term. If you have an existing business, we can discuss how to upgrade or replace your existing system, so it better meets your needs.
We can tackle underground fiber optic cable jobs of all sizes, both small and large. We can also work to make sure that your upgrade or new installation is seamless and doesn't disrupt your daily operations. Give us a call today to schedule a consultation.
---
At Network Connections, we install underground fiber optic cable in Hickory, Mooresville, Statesville, and Asheville, North Carolina.