With over 20 years of experience in the industry, our team is the perfect choice to help you with all your fiber optic cabling needs.
In general, there are two types of cable used for internet connectivity–copper and fiber optic. While copper wires can get the job done, if you're looking for the fastest, most reliable connection, our team at Network Connections recommends that you choose fiber optic cabling. Our team has more than 20 years of experience working with fiber optic cable, and we can attest to its higher performance and overall better value.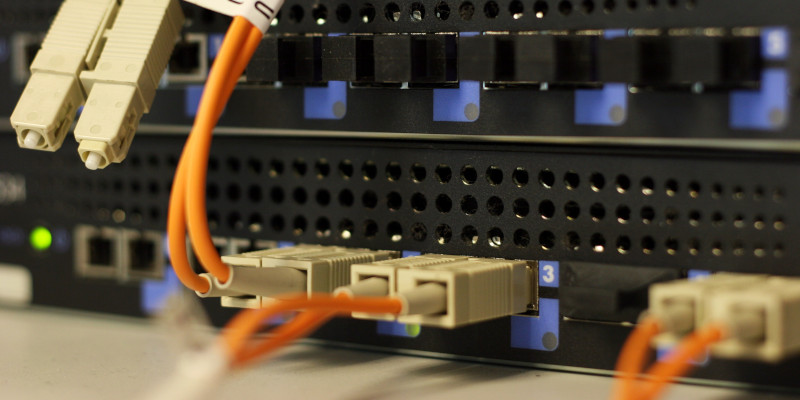 There are some key differences between copper and fiber optic cabling that you should know before you make your decision. First, copper wires transmit data as pulses of electricity, while fiber optic cables transmit data as pulses of light, meaning that your data will move at the literal speed of light. Another difference has to do with distance and signal strength. Both types of cable suffer from a weakening of the signal over distance, but for copper wire this weakening occurs at around 100 meters, while fiber optic cables can transmit over distances of 24 miles or more. Fiber optic cables, being made of glass rather than metal, are also immune to the electromagnetic interference that can sometimes plague copper wire. If the benefits of fiber optic cabling appeal to you, we encourage you to give us a call to learn more.
Our team is proud to serve the Asheville, North Carolina community, and we want to help you make your business the best it can be. If you are looking to upgrade your network, just give us a call to learn more about our fiber optic cabling installation services.
---
At Network Connections, we install fiber optic cabling in Hickory, Mooresville, Statesville, and Asheville, North Carolina.
Similar Services We Offer: