We help our clients take advantage of the benefits of fiber cabling by installing fiber network connections.
Fiber network connections are all the rage right now, especially among those who want faster internet connections at affordable prices. In today's world, business owners and commercial property managers simply can't afford to offer slow internet connections. People rely on these connections to handle their tasks at work, connect with others around them, and even respond to inquiries to keep the business operating smoothly. If your employees or tenants are dealing with a slow connection, they may not be able to do their jobs, creating an issue for you.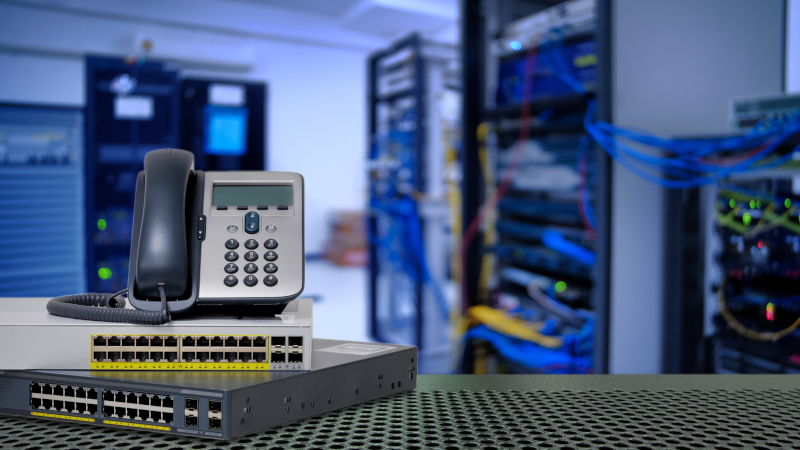 If you're not familiar with fiber network connections, it's helpful to understand some of the key benefits. This type of connection relies on a fiber optic cable, rather than a traditional copper cable. Fiber optic cabling is the future of network connectivity – it's faster, more efficient, and less expensive to maintain than other types of cabling. It can also support telephone, internet, and cable television systems and provides more bandwidth than traditional options.
At Network Connections, we help our clients take advantage of these benefits by installing fiber network connections. We have more than 20 years of experience and can expertly design, consult on, manage, and engineer fiber network connections for clients located throughout Asheville, North Carolina. No fiber connection project is too large or small for our experienced and friendly technicians. We also stand behind the work with a guarantee of superior connectivity results. You can count on us to install a new system or upgrade your current system, keeping everyone in the space connected.
---
At Network Connections, we install fiber network connections in Hickory, Mooresville, Statesville, and Asheville, North Carolina.