Contact us to schedule your site survey!
Offering years of experience to support your business, Network Connections is your source for all types of networking and cabling work. We serve the Hickory, North Carolina area and offer a variety of services, including fiber optics, terminate fiber, Cat5 and Cat6 network cabling installation, and more.
Your cabling design and implementation project starts by contacting us. We'll schedule a site survey and come to you to talk about your options and how we can best support your business with customized cabling solutions. Give us a call today!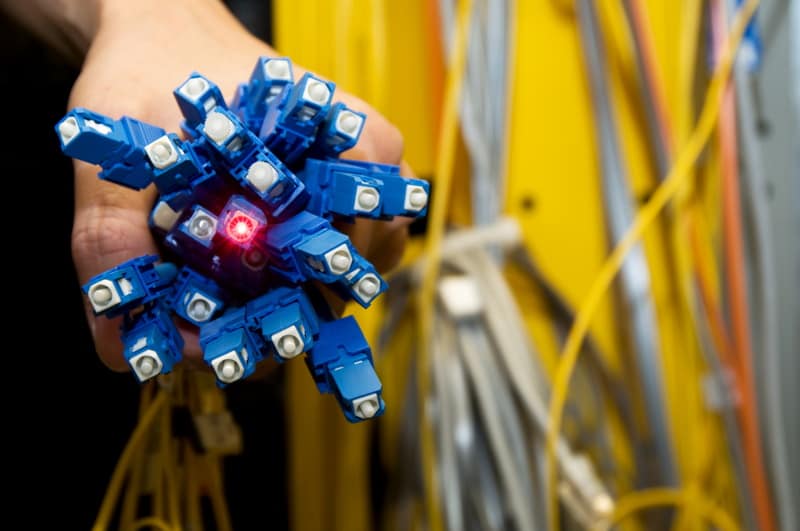 Network Connections
Telephone:
(828) 244-0348
---