Our team has the right experience to give you the robust underground fiber optic cable network your business needs.
In the past, if your business needed important documents, you'd have to wait for them to arrive via snail mail, courier, or fax before you could complete that particular task. Even the fastest of these methods can't compare to the speed and convenience of email, which allows incredible amounts of data to be transferred instantly, across the world, with just the click of a mouse. With this in mind, it's no wonder why more and more aspects of business are moving into online spaces, and it also becomes clear that a key part of keeping your operation competitive is making sure that you have a fast, reliable connection.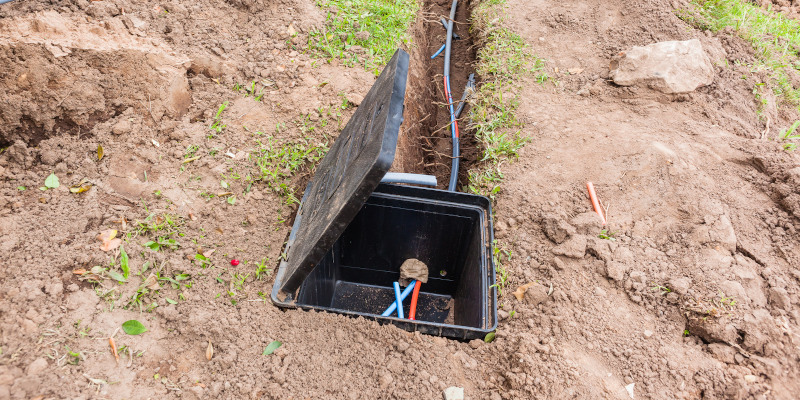 Fortunately, our team at Network Connections can give you just that via underground fiber optic cable.
Fiber optic cable has long been recognized as the best choice for fast, high-bandwidth connections, and installing it underground provides even more benefits. For one, maintaining your cable network becomes much easier and cheaper when that network is buried and out of the way, with a much lower risk of anything disturbing it. In addition, with our experts, you are sure to get a network that can easily provide enough bandwidth to support all your internet needs, and even TV and phone service on top of that. If you are looking for the best value and best long-term investment, underground fiber optic cable is the way to go.
We are proud to serve the Asheville, North Carolina community, and we want to help you do what's best for your business. If you are interested in our underground fiber optic cable installation services, give us a call.
---
At Network Connections, we install underground fiber optic cable in Hickory, Mooresville, Statesville, and Asheville, North Carolina.