The future of cabling is fiber optics.
Delivering unparalleled reliability and connectivity speeds, fiber optic cabling is becoming the preferred cabling choice for businesses everywhere, including here in Mooresville, North Carolina. Partner with us at Network Connections if you are ready to upgrade your current system with fiber optic cabling. We are known for our customized cabling solutions that take organizations of all types into the future.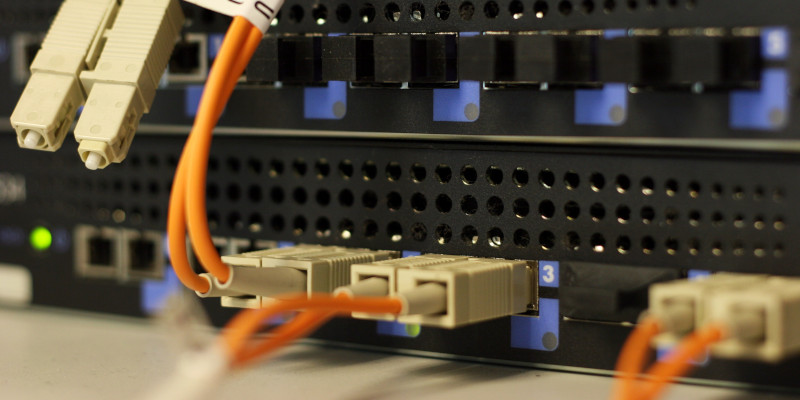 Our wide range of fiber optic cabling solutions includes single mode fiber, multi-mode fiber optic cabling, fiber optic cable testing & certification, and terminations (ST – SC – LC – MTRJ connectors). We also do fiber optic backbones, fiber optic Dmark/Dmarc extensions, and underground fiber between separate buildings (trenched in conduit, aerial installations).
Fiber optic cabling can support your business' telephone system, cable television, internet, and other systems all at once because it has much higher bandwidth than other cabling systems. Whether you want to refit your office to comply with increasing data demands or overseeing a new build, we offer the full-service approach to cabling you want and need.
Although we primarily work with businesses, we can also outfit your home with fiber optic cabling. This way, you can enjoy the superb performance, high speeds, and unparalleled performance fiber optic provides.
Invest in your home or business by supporting your network with fiber optic cabling. Contact us today to discuss our customizable solutions and to find out more about how we can enhance the way you work and play with a solid connection.
---
At Network Connections, we install fiber optic cabling in Hickory, Mooresville, Statesville, and Asheville, North Carolina.
Similar Services We Offer: