When you trust us with your fiber optic termination needs at your business, you can be sure that the installation will be done right the first time.
Fiber optic cabling systems are one the best options for the network and cabling needs of modern businesses. These advanced systems can easily provide enough bandwidth to support internet, television and phone systems. They are less expensive to maintain than traditional cabling systems, while being faster and more reliable. With all these benefits, it is important to realize that a fiber optic system is only as good as the fiber optic termination points that are installed to utilize it.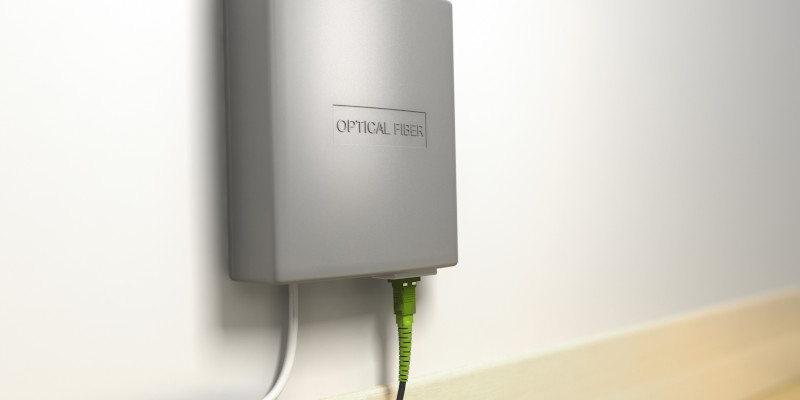 What are fiber optic termination points? Well, televisions, phones and computers don't have a "fiber optic" jack. The fiber optic cabling needs some way to convert to cabling that can be plugged into devices. Fiber optic termination creates the points where the fiber optic cabling joins with connectors that are compatible with your equipment, like ethernet cables. These fiber optic termination points must be installed precisely and carefully to allow you to fully take advantage of your fiber optic system.
Here at Network Connections, we have over 20 years of experience and provide services like network cabling and wiring, fiber optic cabling installation, Wi-Fi and WLAN setup and installation and security and surveillance systems installation. There are multiple methods of fiber optic termination and we will look at your situation and needs at your business in or near Mooresville, North Carolina before we make a recommendation about which method to use.
Whatever method we use, you can be sure that the installation will be done correctly the first time, giving you the best possible access to your fiber optic cabling system. Call us today.
---
At Network Connections, we offer fiber optic termination services in Hickory, Mooresville, Statesville, and Asheville, North Carolina.