We are your source for expert network cabling & wiring.
Your business needs a reliable network. Every day, your company relies on this network to run your computers and stay connected with customers, clients, suppliers, and even employees. At Network Connections, we know how important it is to run your business with a reliable network in today's technological day and age, and we are here to expertly support this need.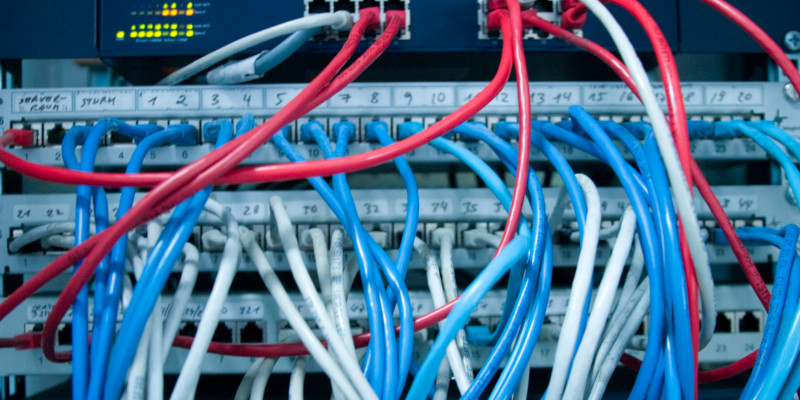 We are an expert network cabling & wiring provider in the Statesville, North Carolina area, and we never fail to meet our customers' specific networking needs. Whether you want to upgrade your current system or start a new setup, we can take care of your requirements. Our team is committed, experienced, and dedicated to meeting your business' needs.
For over 20 years, we have been working on network cabling & wiring projects in the area. We have expanded our requirements over the years to include data network wiring & cabling, Cat5e, Cat 6, optical fiber, wire management, patch panel termination, testing, and certification. We also offer voice network wiring, including telecommunications, wiring block termination, VoIP, hosted voice solutions, commercial phone system sales, and maintenance.
All of our network cabling & wiring systems meet industry and network codes and set the standard for excellence in our industry. We start every project with a customized site survey and consultations. Set up your survey today to find out more about our solutions and how we can support your business.
---
At Network Connections, we offer network cabling & wiring services in Hickory, Mooresville, Statesville, and Asheville, North Carolina.