Most cities and towns today provide some type of network cabling and wiring so they can stay connected to the rest of the world. Providing this service isn't just part of downtown living, but it is often expanded into the far reaches of the city depending on the size and spread of the municipality. What may be a point of concern, however, is whether the current network cabling & wiring is still providing the same level of service that is has in the past. Here are a few signs it's time for an upgrade.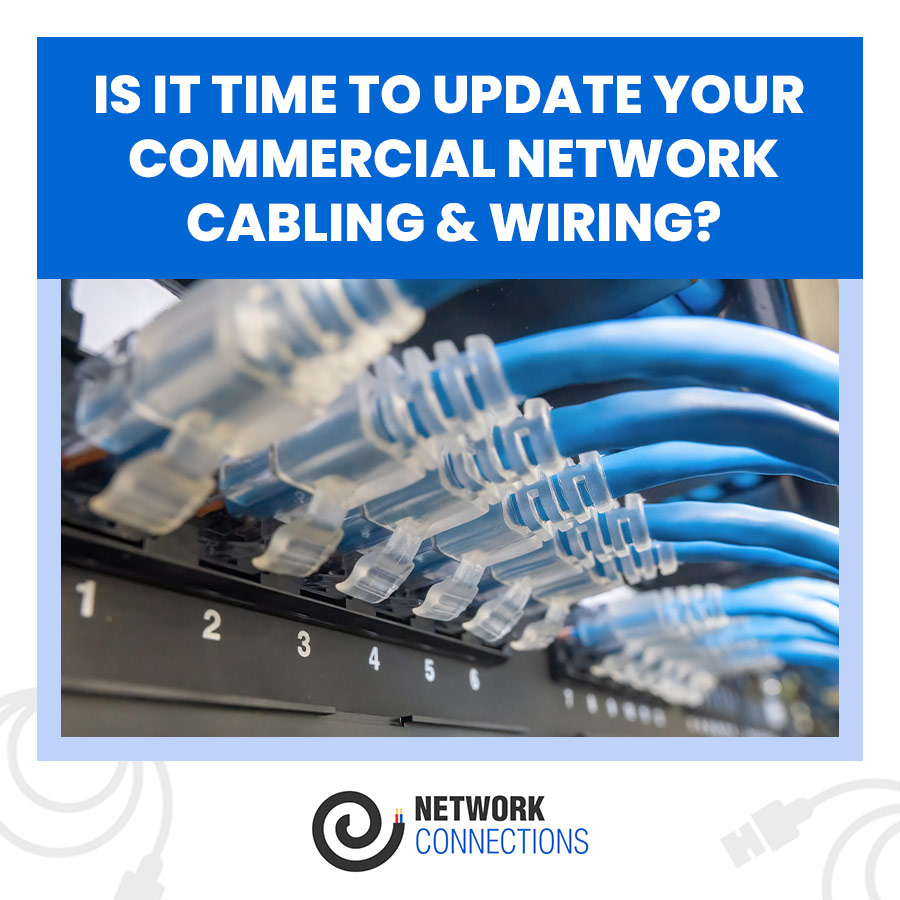 Slow Speeds- One of the first indicators that existing network cabling & wiring would benefit an upgrade is if the speeds are getting slower and slower for customers. If you've noticed an increase in calls about poor service in places that used to be reliably good, it may be time to assess your existing network cabling & wiring to see if an upgrade would be beneficial.
Damaged Wiring- Another important time to update network cabling & wiring is when the existing system has been damaged. Whether there was construction damage at some point or a naturally occurring event like flooding created a breach in the system, this situation could be an opportunity to invest in an upgrade to provide better service.
Limited Availability- As any city or township grows, so too does the need for reliable network cabling & wiring. If your existing wiring doesn't reach the number of people it should, adding improved cabling and wiring could be the best choice for your existing and future customers.
At Network Connections, we'll be happy to provide network cabling & wiring solutions for your town or city. Contact us today to learn more about our services.