If you are trying to set up a new wireless network or to upgrade your existing network, it would be hard to overemphasize the importance of placement and design in the success of your wireless access point installation. So how do you maximize the effectiveness of your wireless access point installation? Here are a few things to consider as you try to make your wireless network as effective as possible:
Place wireless points in rooms, not hallways: Your wireless access points should be inside of the rooms where you need wireless connectivity, not in the hallways. Placing your wireless access points in the rooms reduces interference. This is especially important when you are using low power mobile devices (like iPads and other tablets, Chromebooks and smart phones). Looking to the future, 5GHz signal is much faster than older types, but doesn't transmit through building materials as well, making placement in rooms even more important.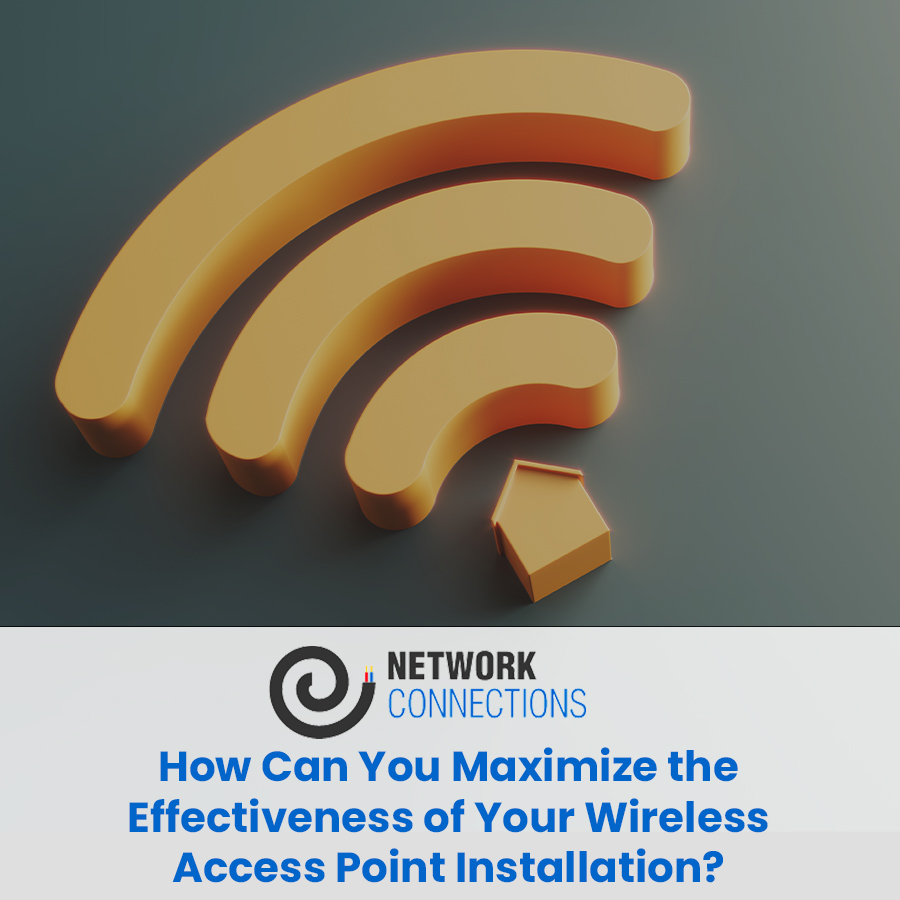 Place wireless points on ceilings, not walls: Your wireless access points can better avoid obstructions when placed on the ceiling instead of the wall. They also work better and last longer when they are placed below the level of the ceiling rather than above it. It is important that wireless access points are in clean, well-ventilated spaces to maximize performance and longevity.

Your wireless access point installation is what allows the devices you use every day to access your wired internet connection. It is the wireless access points that determine whether or not these signals are transmitted successfully. Spend time carefully planning the placement and design of your wireless access points to ensure that your network performs the way you need it to every day.