Our team has the right experience to take care of all your wireless access point installation needs.
No matter what kind of business you run, in today's world, you'll need a reliable internet connection in order to keep your operation competitive. Not only is more and more commerce being done via the internet, but these days, much of the behind-the-scenes work is being done via digital spaces as well. To help you and your team continue to do their best work, our experts here at Network Connections offer top-notch wireless access point installation services.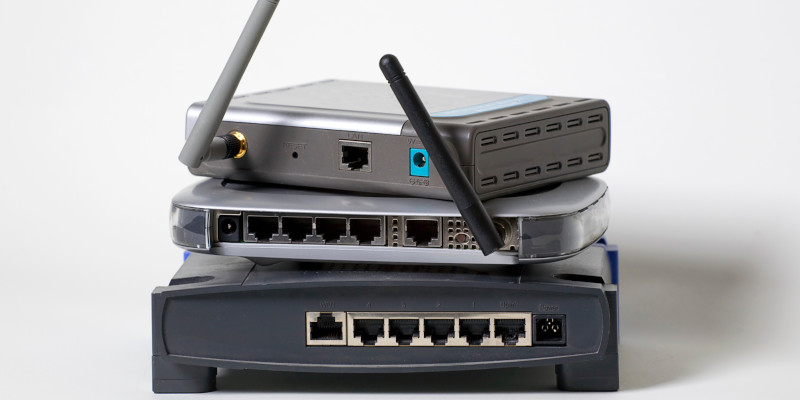 Most people remember the days when their computers had to connect to the internet via the phone lines, but technology has come a long way since then. Now, wireless internet connections allow you to work from just about anywhere and give everyone on your team more reliable access to this increasingly important resource. Of course, in order to get that connection, you'll need wireless access point installation service from our highly experienced technicians, which we are happy to provide.
Since there's no longer physical connection between your devices and the internet, wireless access points use radio waves to transmit the information you need. Information arrives via cables as pulses of light, and the access point converts those pulses into radio waves and sends them to your devices; when you send information back, this process happens in reverse, converting radio signals back into light.
Our team is proud to serve the Asheville, North Carolina, community, and we want to help you do what's best for your business. If you are looking for wireless access point installation services you can count on, just give us a call.
---
At Network Connections, we offer wireless access point installation services in Hickory, Mooresville, Statesville, and Asheville, North Carolina.