Keep your employees productive and increase their mobility with wireless router installation.
Not that long ago, businesses focused on their wired network capabilities. Each employee had a desktop computer that was plugged into their network and stayed on their desk. With the advancement of wireless speeds and an increased focus on collaboration and mobility, the convenience of wireless networking has become clear and wireless router installation has become a critical area of need. Mobility has been shown to be a key factor in the productivity and success of employees. Many employees even use multiple devices at a time – a laptop computer, a tablet, a cell phone and maybe others.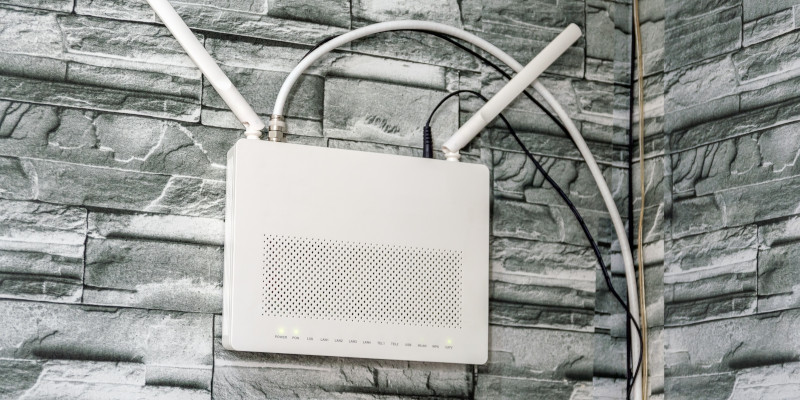 To be successful, a mobile network must have a properly set up wireless router. This is integral to the security and reliability of your wireless network. It is easy to get wireless access points confused with wireless routers, but they are not the same thing. The router coordinates all the different signals coming from all the different devices using your network, while wireless access points extend the reach of your wireless network. Wireless router installation can improve the reliability, security and consistency of your entire network.
Here at Network Connections, we can help you assess your current router and your entire network. We can help you decide when it is time to upgrade or replace your existing router, as well as giving you advice about what to purchase when it's time for wireless router installation. Call us today to set up a consultation about your wireless network in or near Mooresville, North Carolina.
---
At Network Connections, we offer wireless router installation services in Hickory, Mooresville, Statesville, and Asheville, North Carolina.