Our team at Network Connections has extensive experience in installing, repairing, and maintaining fiber optic cable networks, and we want to help you keep yours in optimal condition. The internet is becoming an essential tool for more and more tasks, so it's important to keep your internet cables in good shape.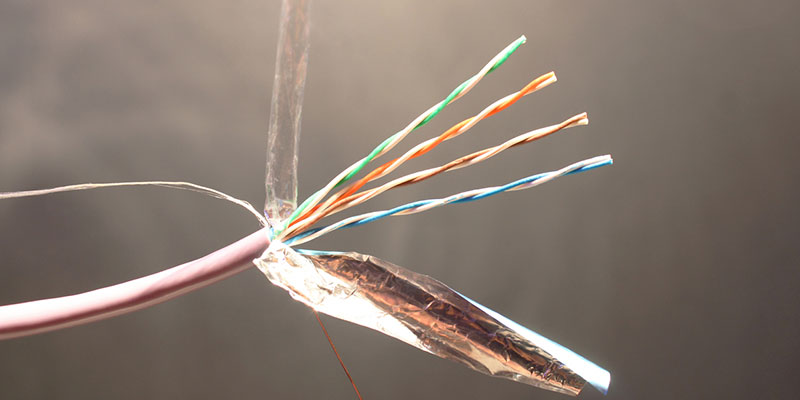 In this article, we will go over a few signs your fiber optic cables may need some attention. If you notice any of these signs in your home or business, we encourage you to give us a call right away to schedule repair services.
Visible Damage – One clear sign you need fiber optic cable repairs is visible damage to the cables. If your fiber optic cables are bent too far, stretched to capacity, or completely broken, then you should contact our team right away to have us take a look. We have the expertise to restore your cables to good working order.
Excessive Splicing – Another sign you may need fiber optic cable repair is an excessive number of splices. For those who don't know, splices are the industry terms for connections between one cable and another. Splices are used to join lengths of cable together to extend their reach, as well as to create branching cables. Placing too many splices within a small area is likely to lead to signal loss and worse performance for your network. If you have been experiencing issues with your network, we encourage you to give us a call.
Faulty Splices – A third sign you need fiber optic cable repair is faulty splices. Connecting fiber optic cables is a delicate art, and it must be done with extreme care to ensure the splice functions properly. If you notice the connectors joining your cables together are dirty, broken, or otherwise damaged, simply give us a call to have our experts fix your faulty splices.