Here at Network Connections, we specialize in fiber optic cables of all kinds and for all applications. We have worked in this industry for years, and we have enough experience with various applications to provide solid advice to our clients. In this article, we will focus on the pros and cons of underground fiber optic cable installation to help you decide if it is right for you.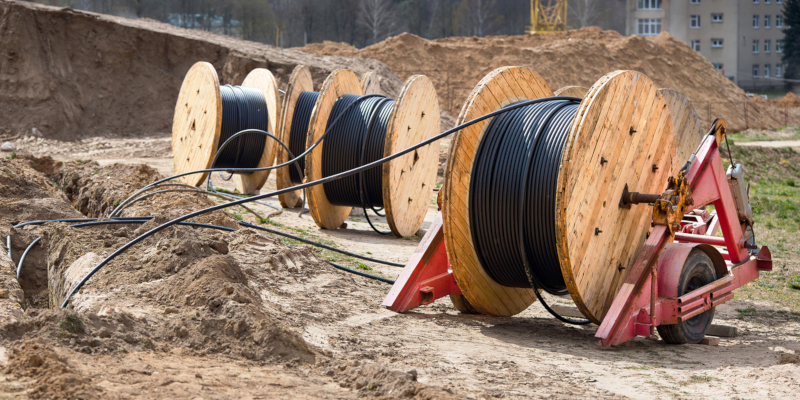 Pros
Underground fiber optic cable is less likely to be damaged by severe weather, as the cables will be buried and out of the wind.
By burying the cables, you can also use far less space to place them and get the connection you need. Instead of stringing the cables out on electrical poles, you can bundle them together and bury them in the same hole.
Underground cables also produce far less in the way of visual impact, meaning that you won't have to deal with aerial wires spoiling your view.
Cons
One of the main drawbacks to underground fiber optic cable installation is that it has a significantly higher initial cost than aerial installation.
Underground cables are also significantly messier and more complicated to install than aerial ones, as digging or boring the necessary openings in the soil will be somewhat chaotic.

In many cases, whether underground cabling is right for your property will depend on the land's physical characteristics. If you have further questions about underground fiber optic cable installation or are wondering if it would be a good fit for your property, we encourage you to give us a call.