Turn to us for network wiring services using only quality cabling installed with meticulous care.
There is nothing more frustrating or costly than having network issues. What makes these problems even worse is that they always seem to happen at the worst possible time. If you would like to have the most dependable network at your Hickory, North Carolina company, rely on us at Network Connections to test, upgrade, or replace your network wiring so you get the best speeds and reliability possible.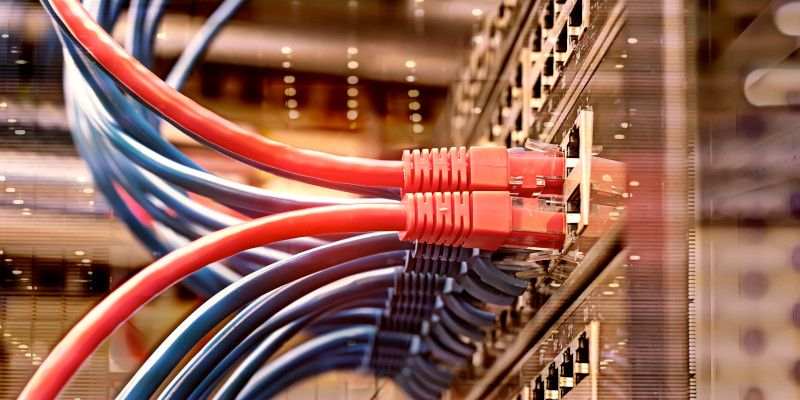 With more than 20 years of experience and dedication to quality, you can rest assured that the best materials will be used for your network wiring project. We will discuss with you what your options are and why we might recommend one type of cabling over another. We never cut corners on our projects by using substandard cabling like some companies might in order to provide you with a low bid. We know that when the reliability of your network is depending on the quality of the network wiring, saving a few dollars doesn't make a great deal of sense.
Another thing to consider is when your network wiring was installed. Technology has vastly improved over the years and it might be time to consider replacing your current unshielded twisted pair (UTP) cable with something that can support higher speeds and offer resistance against interference. This might mean upgrading to Cat5e, Cat6, or even Cat7 network wiring. We take the time to listen to what demands you currently place on your network, as well as what your future plans are, so that we can recommend the best network wiring for your objectives. Reach out today to learn more about our network wiring services.
---
At Network Connections, we offer network wiring services in Hickory, Mooresville, Statesville, and Asheville, North Carolina.